Welcome to
KUI
Bring out the star in you...
KUI has done more than refine an old tradition, we've started a new one. Our first set of unique hair care products have been designed to beautifully treat natural hair and keep it SOFT, LONG & HEALTHY!
We bring out the star in you!
KUI, which means STAR in the Ijaw tribe of southern Nigeria, is a personal care brand focusing on making products that helps you realise your potential. We believe we are our KUI selves when we own our unique beauty! Be truly beautiful, be truly you!
Let your hair pop, be what you are really made of!
Say bye to damaged, breaking hair and breaking edges! Your kids don't need to cry on wash day anymore! Say farewell to breaking edges and say hello to the longest and healthiest your hair has ever been!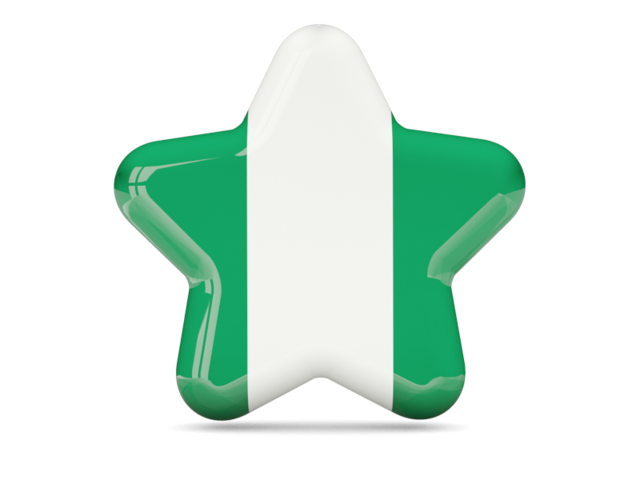 Quality
Ingredients
Lead to
Quality
Products
Our first range of products is The Tea Tree & Cinnamon collection featuring a Moisturising Shampoo, Moisturising Conditioner, Leave- In Conditioning Hair Mist and Moisturising Hair Cream.
The KUI Tea Tree & Cinnamon Collection has a complimentary blend of natural and well-refined ingredients to give a superior quality finish.
Our ingredients bring out the best as they are:
Gentle

Effective

Specifically designed for kinky and curly hair

Utilising optimising ingredients

Affordable yet luxurious
Although KUI Products are designed for natural hair, all hair types can use our products and enjoy the benefit of healthy, happy hair!
'Stay Black, Stay Natural!